Non rimanere a digiuno durante l'estate! Scopri i nuovi corsi estivi!
Corsi di Conversazione di lingua inglese per imparare divertendosi. Formule "light" di gruppo con docenti madrelingua per praticare le lingue in modo efficace ma divertente anche durante l'estate. Iscrizioni aperte dal 1° di marzo. Affrettati i posti sono limitati!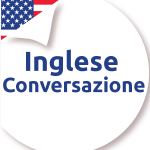 Monte ore: 14
Frequenza: settimanale
Inizio: metà maggio
Componenti: max. 8
Giorno: infrasettimanale
Orario: 19.00/21.00- 20.00/22.00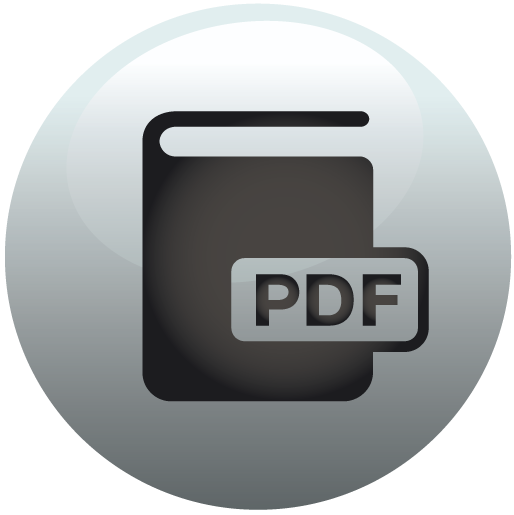 dispense linguistiche
Questo sito utilizza cookie, per continuare la navigazione devi accettare i termini relativi. maggiori info
The cookie settings on this website are set to "allow cookies" to give you the best browsing experience possible. If you continue to use this website without changing your cookie settings or you click "Accept" below then you are consenting to this.