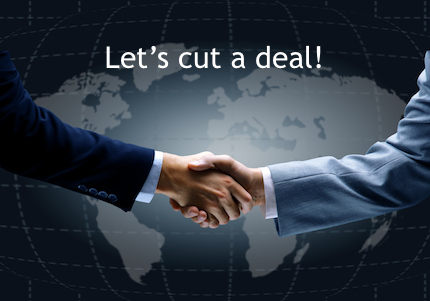 English courses for professional adults who want to communicate effectively in everyday business situations.
The aim of Abeschool's In-Company courses is to foster the internationalization of your business through the most essential means of communication: the English language. In a short time, executives, managers, and key personnel will improve their ability to interact in English with clients, colleagues, and foreign investors in a fluent and effective way.
Our native English-speaking teachers, experts in the field of business communication, employ the Abeschool In&Out ® method that teaches the English language at all levels in a simple, direct, and effective way. Our teaching material includes state-of-the-art textbooks and Abeschool's handouts that reflect the real world of modern business.
Each course is designed to address the functional language and key concepts of the specific industry. Our lessons are largely task-based and, through simulations and roleplays, all participants will boost that confidence they need to become effective communicators in the workplace. Particular emphasis will be given to phone call, email, presentation, fax & letter, meeting, and video conference. Through the listening of audio recordings related to real-life business scenarios, learners will improve their comprehension of the various English accents (e.g. UK and U.S) and fast speech.
At the end of the course, the participants will be able to:
communicate formally and informally with customers, suppliers, and colleagues abroad
use technical terminology specific to the industry to present or sell a product
actively participate in meetings and conference calls
negotiate deals and solve problems through diplomacy and tentative language
Placement tests are completely free and can be carried out at the company's premises. Upon completion of the course, the participants will be given a Certificate of Achievement with an indication of the level obtained according to the CEFR standards. This is proof that they have successfully completed a Business English course with Abeschool.
Agreements: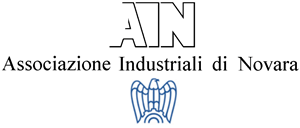 AIN member discount program on individual and group courses
Questo sito utilizza cookie, per continuare la navigazione devi accettare i termini relativi. maggiori info
The cookie settings on this website are set to "allow cookies" to give you the best browsing experience possible. If you continue to use this website without changing your cookie settings or you click "Accept" below then you are consenting to this.