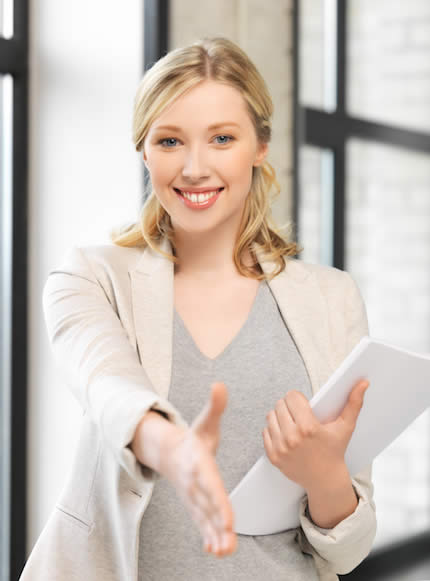 Nice to meet you!
The American Business English School – ABESchool – was established in 2009 and since then has been providing customized English courses to a wide variety of young and adult learners who wish to become effective communicators in their personal and professional lives.
What distinguishes us at Abeschool from other more traditional language schools is our unique IN&OUT® method, a new communicative teaching technique that makes it easier to learn English. No more passive and boring grammar lessons in front of a computer, but real experiences with certified mother tongue teachers, who will guide you and boost your confidence in a friendly atmosphere. We at Abeschool strongly believe that learning-through-practice is the best way to get good command of your English. The more you talk, the faster you'll learn.
We are located near the city centre of Novara, where our language consultants and administrative staff will be glad to assist you with your queries and provide the best solution for your needs. A recent survey has shown that many of our students choose Abeschool because of positive word-of-mouth feedback from previous students. This is proof of confidence in the quality of our service and school environment.
Come visit us to find out more.
Questo sito utilizza cookie, per continuare la navigazione devi accettare i termini relativi. maggiori info
The cookie settings on this website are set to "allow cookies" to give you the best browsing experience possible. If you continue to use this website without changing your cookie settings or you click "Accept" below then you are consenting to this.