Discover all our agreements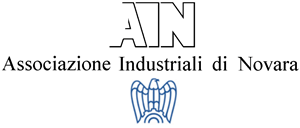 AIN (Associazione Industriali Novara)
From 3% to 6% discount on individual and group courses for all AIN associates.

Questo sito utilizza cookie, per continuare la navigazione devi accettare i termini relativi. maggiori info
The cookie settings on this website are set to "allow cookies" to give you the best browsing experience possible. If you continue to use this website without changing your cookie settings or you click "Accept" below then you are consenting to this.