What is TOEFL?
The Test of English as a Foreign Language (TOEFL iBT®) determines the American English language skills of candidates who need to study or conduct research in the academic context. It is recognized by more than 9,000 colleges, universities, and agencies in more than 130 countries, including Australia, Canada, the U.K., and the United States. In addition to that, a growing number of Italian Universities grant exemption from English examinations to TOEFL certificate holders.
The test is administered via the Internet and assesses the student's ability to combine listening, reading, writing, and speaking at the academic level.
How do I pass TOEFL iBT®?
Abeschool offers group or individual TOEFL iBT® exam preparation courses at affordable rates.
Before starting the course, you will meet individually with our certified and highly experienced teachers, who will determine your entry level and help you set your goals and course timetable. In order get the highest score possible, you'll learn the most effective exam techniques and your teacher will assess your progress weekly through practice and exam simulations. Your course will cover:
Listening: improve your listening skills and vocabulary. We will teach you how to listen for gist and understand different English accents using audio tracks from actual TOEFL tests.

Reading: learn how to scan and read academic writings for general meaning or details within the allotted time.

Writing: learn the methods and strategies needed to successfully write reports or essays on scientific, historical, socio-economic, and political issues.

Speaking: improve your fluency to speak confidently about yourself and current topics. Our experienced teachers will correct your accent and pronunciation so that your English will sound more natural.
Once you get the certificate, you'll be able to enter university or get a well-paying job in a native English-speaking country. Furthermore, an internationally recognized English certification will give you better career opportunities in Italy as well.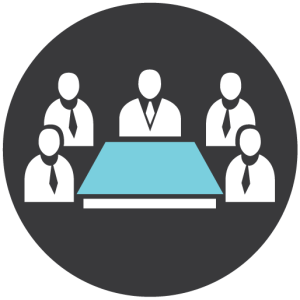 Group courses
Total hours: 30
Frequency: weekly
Period: all year round
Number of students: 3/6
Day: saturday
Hours: 09.30/12.30 – 15.30/18.30
Subscriptions are open every year
from September, 1st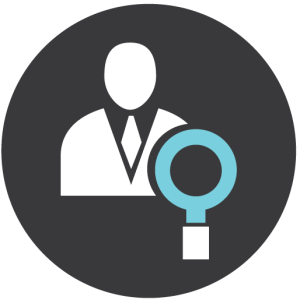 Individual courses
Total hours: 30
Frequency: weekly
Period: all year round
Day: of your choice
Hours: of your choice
Subscriptions are open every year
from September, 1st
Abeschool will take care of your registration to the nearest TOEFL test center – registration fee and travel expenses are not included in our fee and should be paid by the student separately.
Questo sito utilizza cookie, per continuare la navigazione devi accettare i termini relativi. maggiori info
The cookie settings on this website are set to "allow cookies" to give you the best browsing experience possible. If you continue to use this website without changing your cookie settings or you click "Accept" below then you are consenting to this.