An English course that will help you improve your competence in everyday English.
Have you ever felt frustrated because you can't express yourself clearly and wished you had a better fluency? It's time to make your move!
Through simulations and roleplays, our certified mother tongue teachers will teach you how to use everyday expressions to deal with daily conversational situations. Our communicative Abeschool In&Out® method, which can be applied to any language skill level, is based on a simple concept: learning through speaking. Before you know it, you will learn how to communicate clearly and confidently with native English speakers.
Particular emphasis will be given to key areas of pronunciation such as word intonation, stress, and fast and connected speech. To improve your comprehension, you'll also practice listening to different English accents (e.g. US, UK, UE) using recorded tracks, YouTube videos, and excerpts from movies and songs.
By the end of this course, you'll be able to understand and express yourself in English naturally for study or travel abroad experiences. Upon completion of the course you will be given a Certificate of Achievement with an indication of the level obtained according to the CEFR standards. This is proof that you have successfully completed a General English course with Abeschool.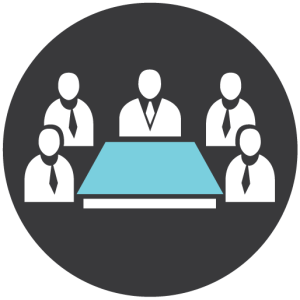 Evening group courses
Total hours: 42
Frequency: weekly
Time period: from october/november to may/june
Number of students: max. 8
Days: MON/TUE/WED/THU
Hours: 19.00/20.30 – 20.30/22.00
subsriptions are open every year
starting from September, 1st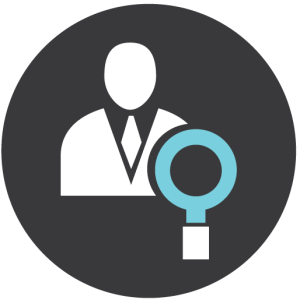 Individual courses
Total hours: from 20 to 50 hrs
Frequency: once a week or once in 2 weeks
Time period: all year round
Days: of your choice
Hours: of your choice
subscriptions are always open
Questo sito utilizza cookie, per continuare la navigazione devi accettare i termini relativi. maggiori info
The cookie settings on this website are set to "allow cookies" to give you the best browsing experience possible. If you continue to use this website without changing your cookie settings or you click "Accept" below then you are consenting to this.